Makers and Marketers of exclusive hand crafted items such as home décor, garden , apparel, accessories and an end to end solution to any home and office design ware.

Designs taken which are indigenous to various part of the country.

Trying our bit to save those forms of art which are at a stage of extinction by giving those artist and artisans a platform to portray their culture.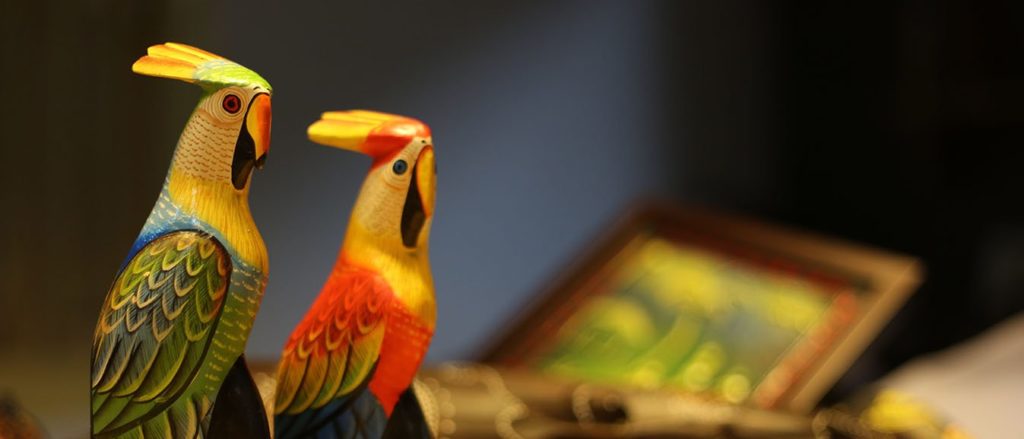 Getting all the forms of art at one place from age old to contemporary just to make sure that u get that choice of yours' to design your dream home and garden.  Terracotta vase, hand paintings, figurine, lights, etc are to name a few among a host of other products.
Want to get ready for the occasion? Be it any occasion, you can get something or other for yourself or else if you want to gift somebody even. Bringing the latest of design in apparel and accessories so as to give u a wow look. Don't forget to browse though.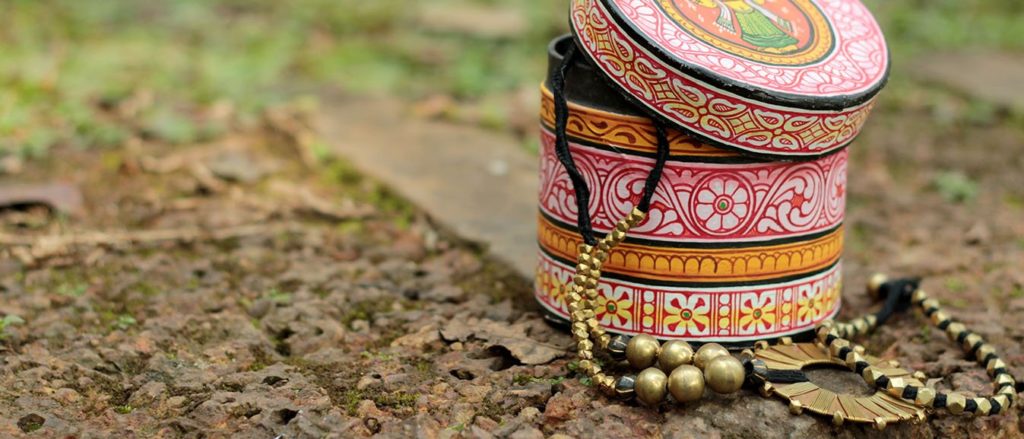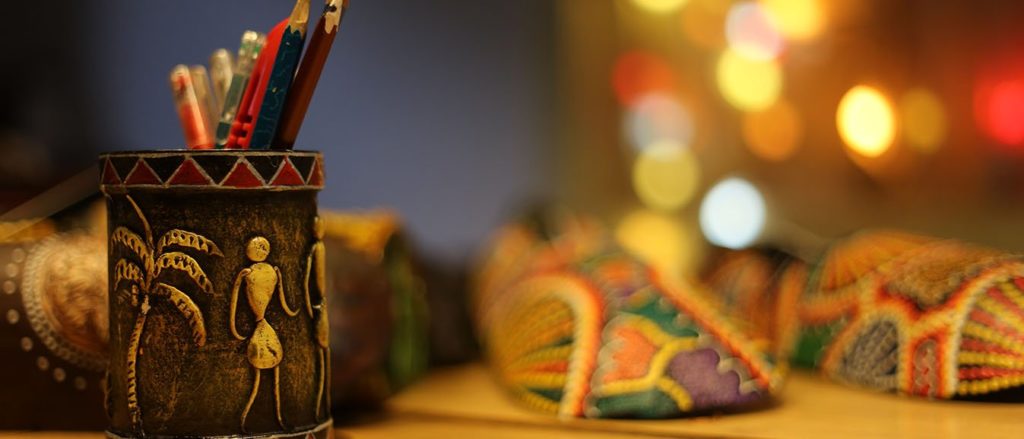 Still confused on what to gift and from where to buy. We serve that purpose too. Your search ends here. We are sure you would really get going with any one of our items either for yourself or for gifting somebody.
Have been searching endlessly for the perfect gift for your dear and loved ones? Well, look no further with awesome and unique gifting ideas presented by Art Godaam.